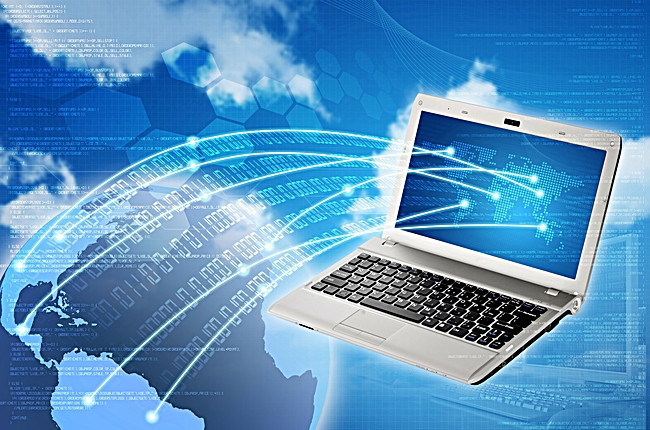 AWS Cloud Consulting & Development Services
Reduce costs, increase efficiency, maintain control of your IT and Development operations. Our expertise includes an array of Amazon Web Services, Global Infrastructure, Value Proposition, 5 Pillars of a well architected framework and more. From Compute, Storage, Developer Tools, to Management & Governance Shared Responsibility Model, and AWS Cost Management.

Analytics Ocean is an active participant in the AWS APN Partner program.


Leverage our expertiese
Compute
EC2
Lightsail
Lambda
Elastic Beanstalk
Serverless Application Repository
Storage
S3
EFS
FSx
S3 Glacier
Storage Gateway
AWS Backup
Database
RDS
DynamoDB
Amazon Redshift
Networking & Content Delivery
VPC
CloudFront
Route 53
API Gateway
Direct Connect
AWS App Mesh
AWS Cloud Map
Global Accelerator
Developer Tools
CodeStar
CodeCommit
CodeBuild
CodeDeploy
CodePipeline
Cloud9
X-Ray
Management & Governance
CloudWatch
AWS Auto Scaling
CloudFormation
CloudTrail
Trusted Advisor
AWS Well-Architected Tool
Personal Health Dashboard
Cost Management
AWS Cost Explorer
AWS Budgets
FAWS Marketplace Subscriptions
S3 Glacier