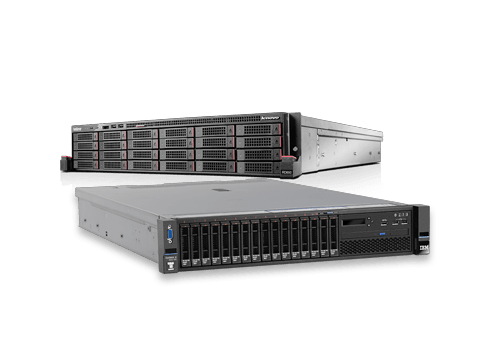 Server deployment services
Take advantage of the power, speed and reliability of Linux open-source technologies. We provide hands-on development, configuration, deployment and consulting services. Server deployments, physical or virtual, custom configured to meet all of your requirements. From an array of Amazon Web Services, to building, configuring & deploying physical servers within your data center. No job too big or small. We've done it all.


Manufacturing Servers
Custom designed to streaefsmline your mfg processes. Company-wide intranet, user interface, targeted database, automated product initialization & configuration, PXE, product validation, test automation, quality & inventory controls & more. See what we can do for you.


Web Dev & Hosting Servers
Launch your website, company wide intranet, or a common platform ready for a wide range of web developers. Harness the power of a fully loaded development server. Node.js, NPM, AngularJS, Ruby on Rails, Docker, Apache2, Nginx, MySQL, PHP7 and more.


Data Storage Solutions & Services
We provide a comprehensive array of storage solutions, including backup & recovery, secure employee accounts, collaborative repositories, SVN's & more. Our know-how: RAIDs, JBOD, Enclosures, NAS, distributed/scalable solutions (file, block & object stor) and hybrid's. Also, we can help with AWS Cloud Storage products, including EC2 (EBS & EFS), S3, Glacier & Storage Gateway, as well as datacenter Hadoop, Ceph, Gluster & Swift deployments. Whatever your budget, speed, reliability & redundancy requirements, we can help. Let us provide just the right solution for you.


Email, Group Chat & Instant Messaging
Leverage your business domain name for all of your email address needs. Simple to remember. Whatever name you need: info@yourname.com, service@ yourname.com, contact@yourname.com. In addition. employ efficient & effective communications via group chat and instant messaging. Integrates with web, Mac, PC & smartphones


Combos, Kitchen Sink & more
Combo servers loaded with the apps, services and features your team needs, all rolled into one server. Pick and choose what works for you. Whatever your server requirements, we can help.