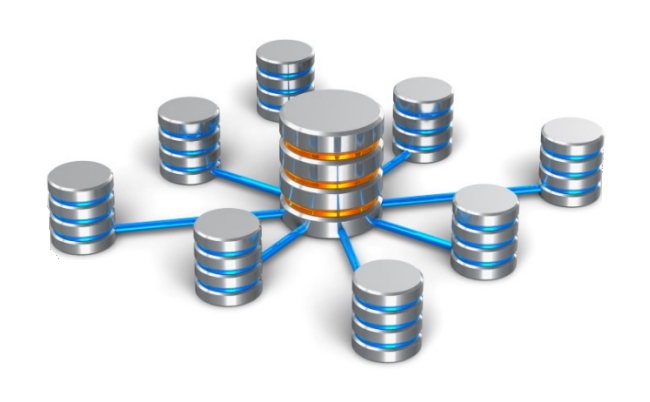 Database development & Integration services
We design custom Linux based databases to integrate with your intranet, website & industrial applications. Whatever the size, scope & structure of your DB requirements, we can help.

We work with small, medium & large companies to develop the infrastructure (hardware, software, development & integration) to capture, data mine and deliver actionable data when, where and how you need it. Shipping, Manufacturing Automation and more. Relational and non-relational databases, we have the experience to help you move forward.


Custom Database Development
Capture and manage customer orders, inventory, manufacturing test results and more. Our database development includes all the features you would expect, such as simple search, powerful data mining, add, edit, delete, archive, download and other custom options.. Our expertise includes infrastructure hardware, DB programs (MySQL, SQLite, PostgreSQL, MongoDB & Cassandra), UI/UX/BEWD languages (PHP7, JavaScript, C++, bash, Node.js), and key open source DB Dashboard applications to deliver a polished and professional look.


Manufacturing & Intranet Integration
Automate real-time data imports and updates to increase your efficiency, accuracy and effectiveness. Product test data, inventory, customer orders, vendor info and more. Capture, data mine and deliver the results and views to meet target audience needs. Let us help integrate your database, manufacturing and intrenet environments.


Intranet & Web Integration
Multiple data view integration, customized to meet the needs of your target audience, securely and reliably. Intranet integration for internal work output, and internet integration for customer & public consumption. See what we can do for your business.