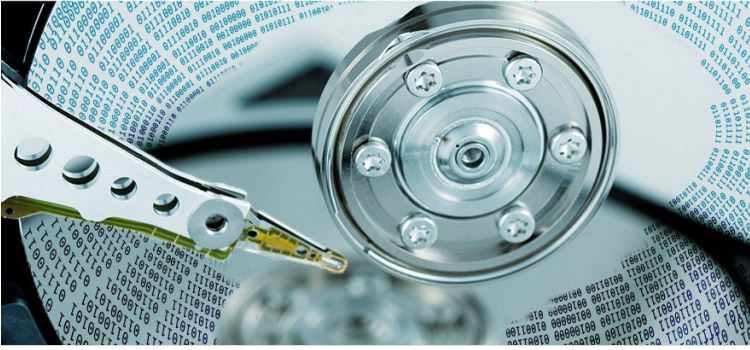 Data Storage Solutions & Services
We provide a comprehensive array of storage solutions and consultation services. Whatever your requirements entail, we can help. Over the past 15 years, we've worked with many of today's technology & storage leaders. From small businesses server solutions, to corporation mission critical data centers. We have the right experience to safeguard your mission critical data deployment, migration, backup or recovery. Whatever your budget, speed, reliability & redundancy requirements, we can help. Let us provide just the right solution for you.


Solutions & Services
Secure User Accounts, Collaborative Repositories, Mission Critical Storage, Backup & Recovery, Customized for your needs...


Hardware Solutions
Servers / Enclosures (RAID, JBOD, Node), Network Attached Storage. Years of Enterprise experience to match the right hardware to fit your application and bandwidth requirements.


AWS Cloud Services
Looking for a cloud or hybrid solution? We work with EC2 (EBS & EFS), S3, Glacier & Storage Gateway, as well as datacenter Hadoop, Ceph, Gluster & Swift deployments.


Cloud Software Solutions
Need a distributed & scalable solution? Considering file, block and/or object storage options? Need to support analytics, both structured and unstructured? We have you covered. We work with distributed/scalable and hybrid solutions, Including Hadoop, Ceph, Gluster and OpenStack, as well as database programs, including MongoDB.


Storage Media Expertiese
NVMe, SSD, HDD (2.5"/3.5" FF). Experience right down to the device proticol level (SAS & SATA specifications & analyzer trace analysis).